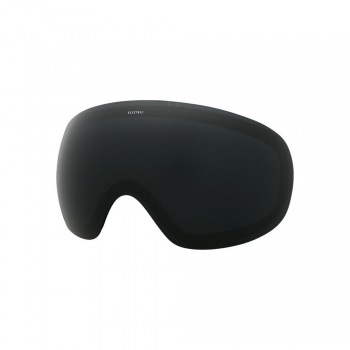 EG3.5 Lens
Electric has set the standard in premium google optics.

Our lenses are produced using the finest raw materials and manufacturing techniques. Electric lenses offer 100% UVA / UVB protection, and include anti-scratch hard coating on the exterior along with anti-fog coatings on the interior.

Details:
- Press Seal Technology
- Dual Spherical Injected Polycarbonate Lens
- 100% UVA / UVB Protection
- Anti-scratch hard coating on exterior
- Super Anti-fog coating on interior
- Super A/R Anti-Reflective Technology on interior
- VLT: 13%
- Category: 3
- Suitable for Blue Bird, Partly Cloudy, Cloudy and Snowy Conditions"